Every year the Society awards grants of up to $1000 to postgraduate students whose studies involve botany. These grants aim to help students with their study expenses.
This year the Society is offering a grant of $1000 to a suitable applicant. Applications open on 1st December 2016 and close on 31st January 2017.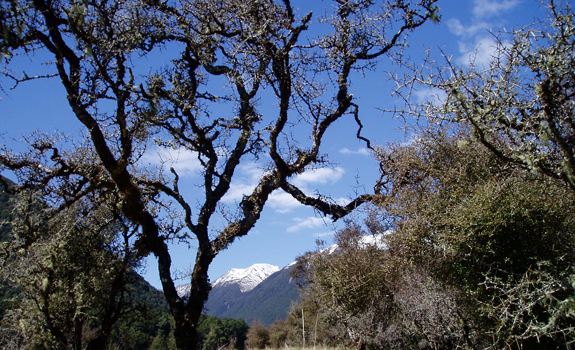 You can download the application form by clicking here [463k PDF].